Happy happy Joy joy
It's a Birthday Miracle! I am so, so excited - just as I was about to lose all hope, Air France called to say they'd found my bag and they'll be delivering it today. And on C's birthday to boot - now he will finally be able to open his Christmas & birthday presents. It's going to be cadeaux galore Chez Ksam tonight.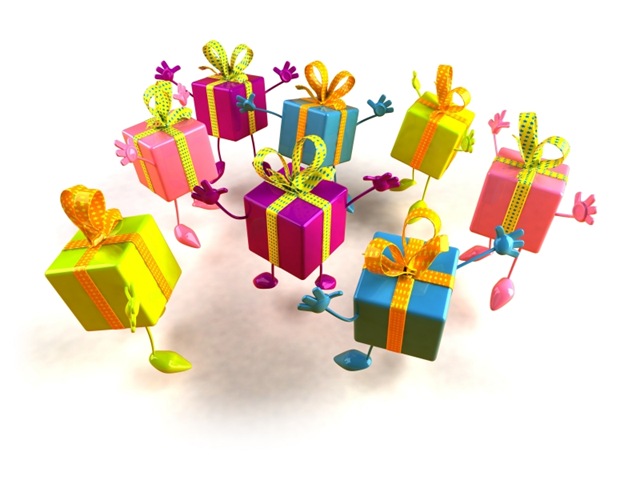 And it's almost like Christmas for me too - I packed that suitcase almost a month ago now, so I've forgotten half of what is in there. But I am waiting for my oh-so-soft new bedsheets...and my new silky-soft pajamas (thank you after-Christmas sales). And now I can use my chocolate cake mix to make C a yummy birthday cake. Not to mention that I'll be getting my brand-new fancypants suitcase back.

Thank you Universe. After a week filled with gray skies and cranky people, it's nice to have a bit of good news.
Labels: Air travel